The place where the Japanese culture and nature are still alive from 1,200 years ago.
Hiraizumi was inscribed on the World Heritage List as the Cultural Heritage on 26 June 2011 and became the first World Heritage in Tohoku district of Japan.
We all welcome you with a smile so that you could relieve the weariness of the long journey.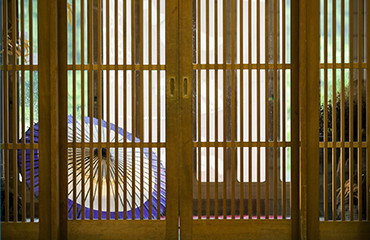 We serve you delicious tea when you check in so that you could take a breather after setting down the luggage.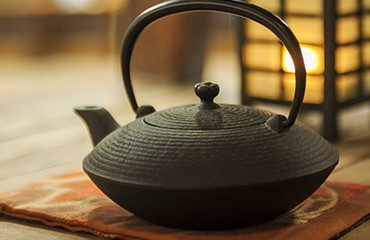 Pouring from Nambu Tekki (ironware), the pride of Iwate, makes tea softer and milder.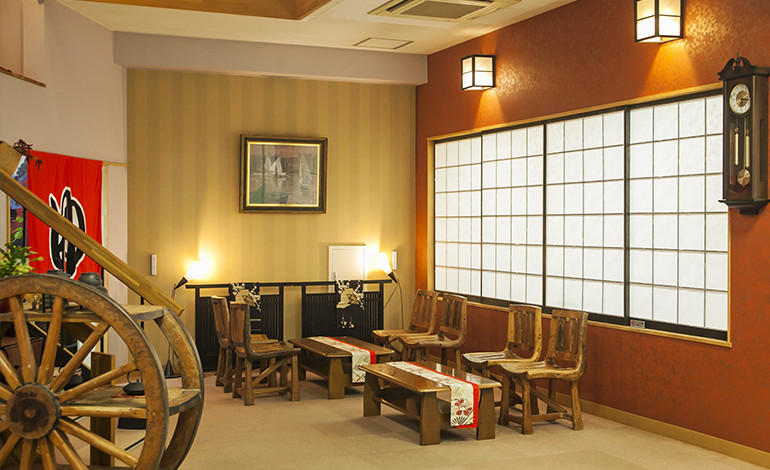 Japanese traditional events and cuisines, yukata , hot spring, cherry blossoms, autumn leaves, snow…
The place where you feel Japan. That is "Shizukatei".
Please relax and enjoy a special time in Shizukatei.
How to spend time in the room
Distinctive charms of "Ryokan (Japanese inn)"
Japanese rooms with tatami mat have the distinctive warmth of natural materials.
Please enjoy your stay wearing free rental "yukata (Japanese bathrobe)".
You can see the landscape rich in nature through the windows.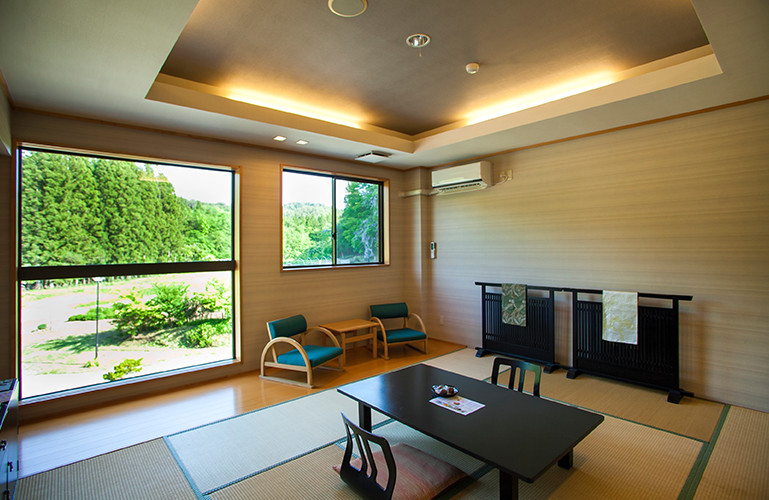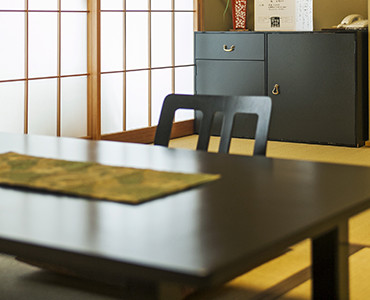 You can watch television with free of charge.
Toilet is washlet type (warm water bidet). Bath room (hot spring) is on the first floor. We put futon in the room after dinner.
How to soak in the natural hot spring
A natural hot spring coming from the earth has a healing power.
Hot spring water flowing directly from 500m below ground makes your skin beautiful by its contained carbonate ion and radon. You do not need skin lotion after soaking in the hot spring.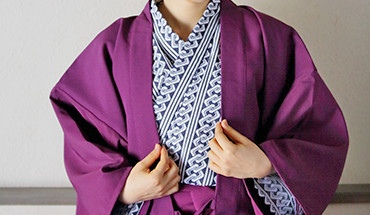 If you change into yukata before going to the hot spring, you can easily take off and put on in the dressing room.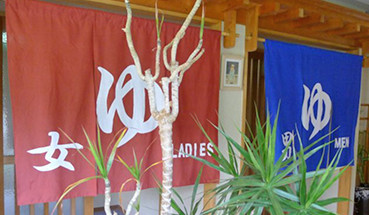 Hot spring is separate bathing by gender, the blue curtain for men and the red curtain for ladies.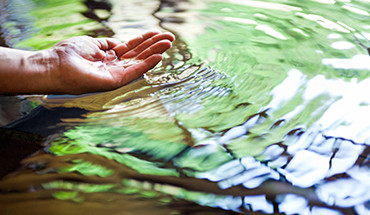 This is a natural hot spring. Please pour hot water on yourself before soaking in the bath.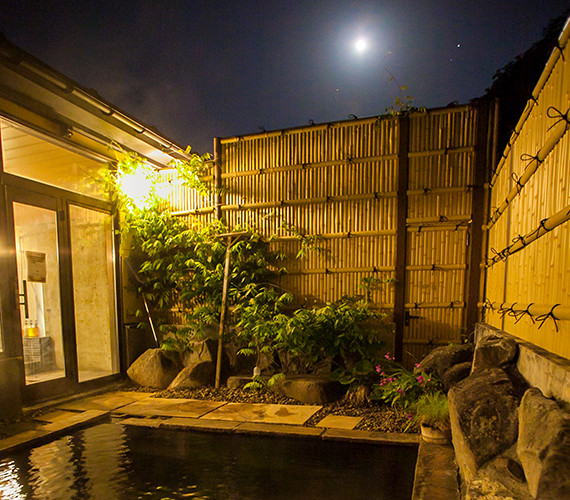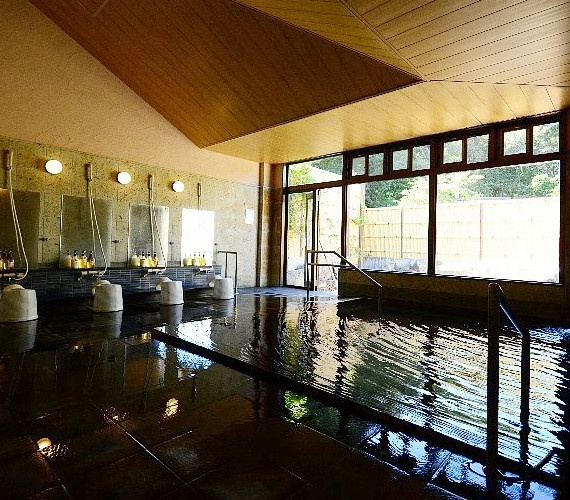 There are in-house bath and open-air bath for both men and ladies.
Hot spring is available from 16:00 until 24:00 and from 6:00 until 9:00 in the morning.We recommend 3 times soaking in the hot spring during your stay for one night. First time after check-in, second time after dinner in the moon, and third time in the morning sun to awake your body. You will have a better feeling with a hot spring power in your body by 3 times soaking.
Experience of Japanese culture and seasons
We still value the ancient wisdom taken over for living with the nature. You can be exposed to the Japanese culture by participating in the programs in Shizukatei. "Vegetable dyeing", "soba noodle making" and "sutra copying" programs are always available. In addition to that, "sacred rope making" limited in December and "Tsurushi bina viewing" limited in February and March are also available.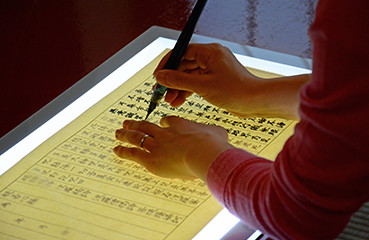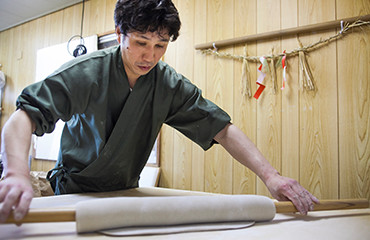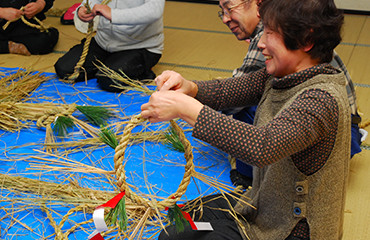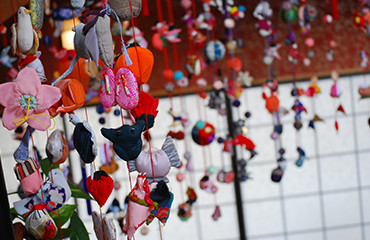 Fishes, meats and vegetables grown in Tohoku district are meeting together.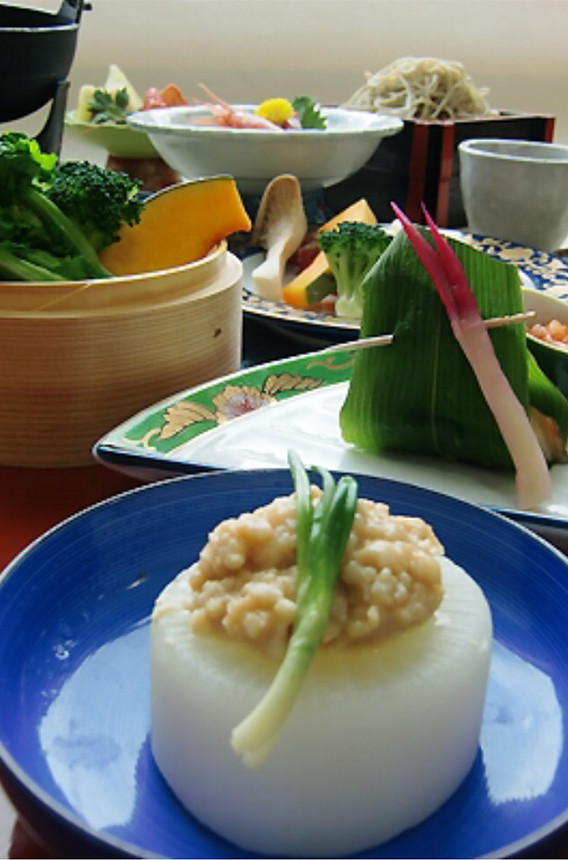 You can enjoy typical Japanese cuisine like handmade soba noodle, wagyu steak, sushi, sashimi, tempura, and so on.
We carefully cook fresh vegetables grown in the Shizukatei garden. Please savor taste of Japanese cuisine in each season.
※If you have any dietary restriction, please let us know when booking.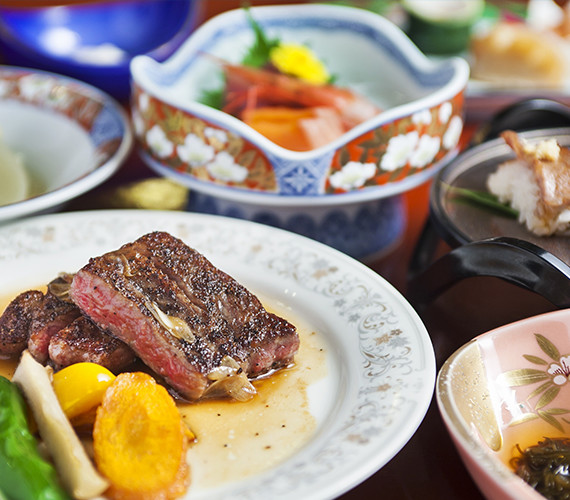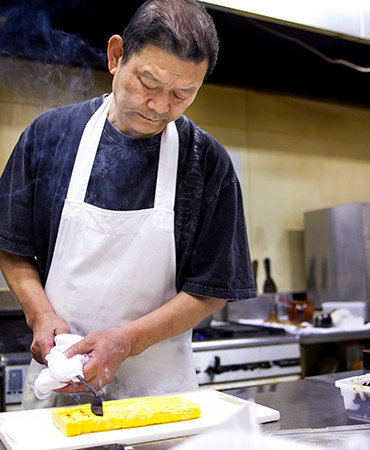 Our chef cooks each dishes carefully.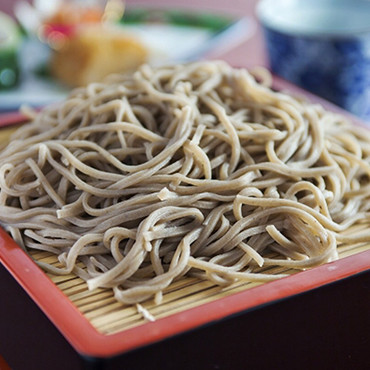 Soba noodle is made by hand every day. Please enjoy the taste as well as the scent of soba noodle.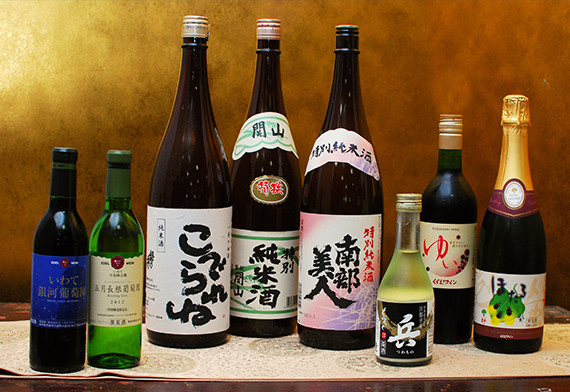 Various alcoholic drinks including local sakes are prepared for dinner.
Handmade soba noodle, tempura & wagyu steak
You may awake to the singing of birds in the morning.
We recommend you to take a walk in the Shizukatei garden early in the morning. You will find vegetables and flowers moist with morning dew are bright in the sun.
Morning bath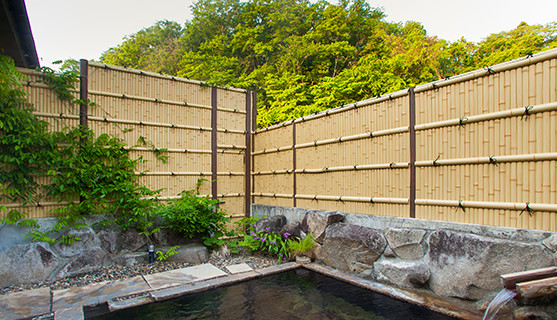 Open-air bath in the morning sun. Spending a crisp morning.
Morning walk.
Would you take a 30 minute walk with a guide? You can have experience to pick fresh vegetables.
Preparation for breakfast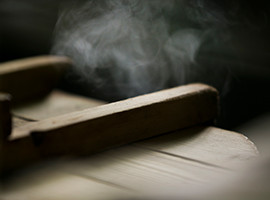 Please enjoy Japanese breakfast with freshly steamed rice.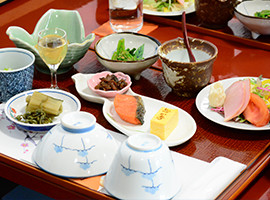 Seasonal vegetables you picked from the Shizukatei garden in the morning walk may be used for breakfast.
Check out time of Shizukatei is 10:00AM.
Please enjoy your stay until the time comes.
Free shuttle bus is available to Chusonji Temple (Konjikido), Motsuji Temple or Hiraizumi Station.
Please let us know when booking if you need it.